Donate for a chance to win a Jones Stratos LTD or a 10th Anniversary Flagship
How it works: For every $5 donated, you will earn one entry for a chance to win the Jones Stratos or 10th Anniversary Flagship. $10 = 2 entries, $25 = 5 entries, $50 = 10 entries. Learn more about what you can win below!
Record breaking temperatures and months of severe drought have fueled raging bushfires in Australia. An estimated 16 million acres of land has burned since the fires started in November 2019, killing 28 people and destroying almost 2500 homes. Scientists also now estimate that nearly a BILLION animals and birds have perished in the fires including 1/3 of the Koala population in the state of New South Wales alone.
This crushing human and environmental tragedy demands our support. For the next three weeks we'll be raising funds for the Australian Red Cross and RSPCA, an Australian organization providing emergency care to animals affected by the fires. Please help us contribute to the Australian fire relief by making a donation. As an incentive to donate, we're giving away a Jones Stratos LTD + Jones Mercury Bindings and a Jones 10th Anniversary Flagship + Jones Apollo Bindings to two lucky winners. The more you donate the better your chance to win one of these two limited edition Jones snowboards.
PRIZE #1
Jones Stratos LTD + Jones Mercury Bindings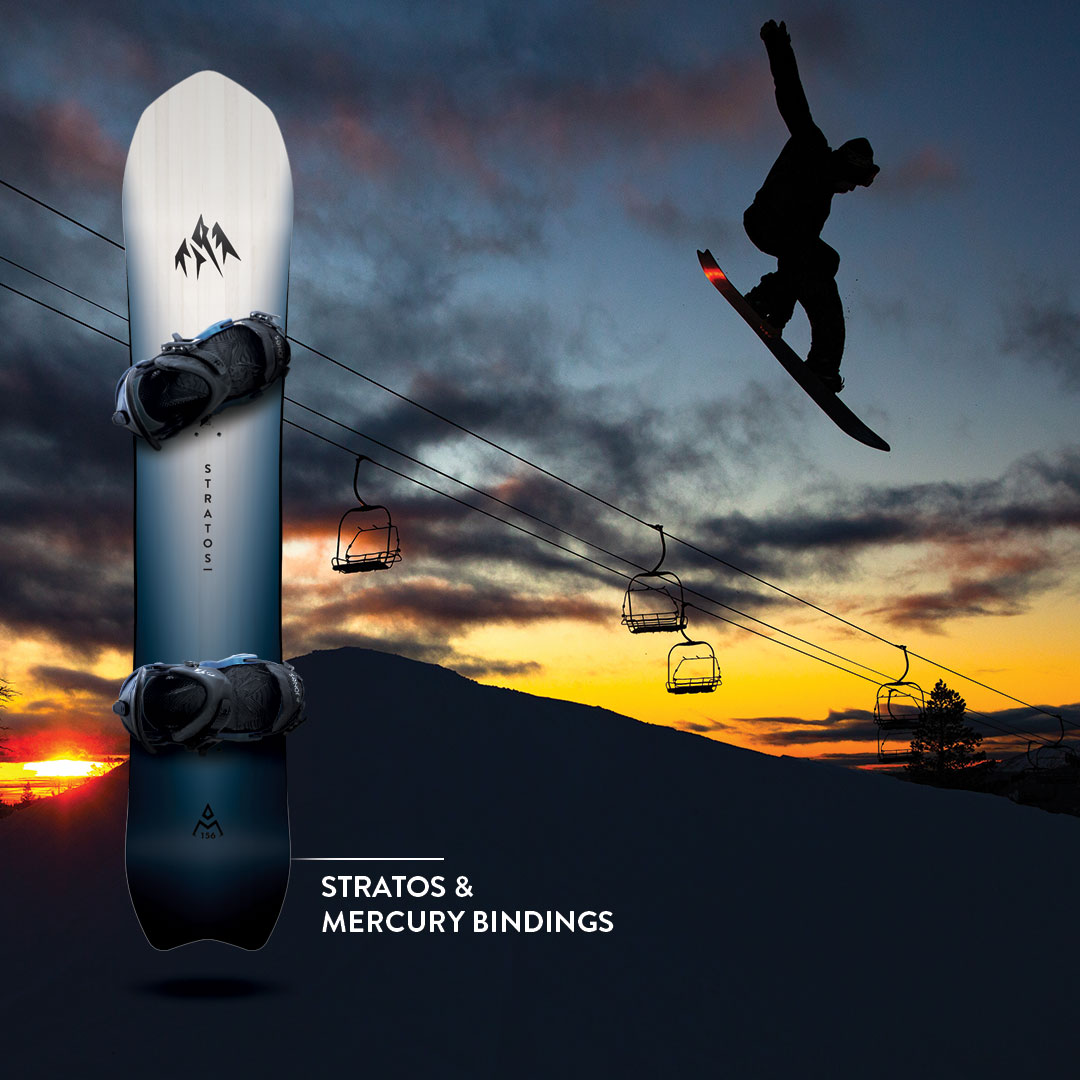 PRIZE #2
Jones 10th Anniversary Flagship + Jones Apollo Bindings